Ford puts forth the effort to expand the brand's lineup to include a variety of different powertrains besides the traditional gasoline engine. 
With hybrid, plug-in hybrid, and all-electric vehicles among Ford's offerings, there's plenty for buyers to choose from when making the decision to be more environmentally conscious. 
Plus, you don't have to opt for some niche car that compromises looks and interior space, either.
Ford's model lineup includes hybrid, plug-in, and electric variants of pre-existing nameplates. 
This means you can get the kind of fuel economy and eco-friendliness the "green" car segment is known for without sacrificing the kind of performance, comfort, and exterior style you can get elsewhere.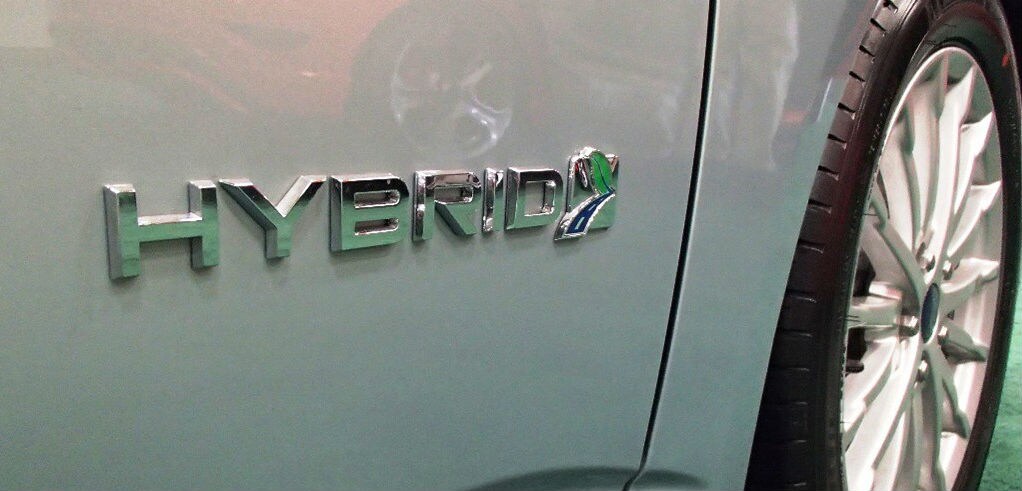 C-Max Hybrid & Fusion Hybrid: Hybrids combine the capability of your standard gas drivetrain with the cleaner energy of an electric motor. The gas, as well as features like regenerative braking, help the battery last longer so you can go further between charging.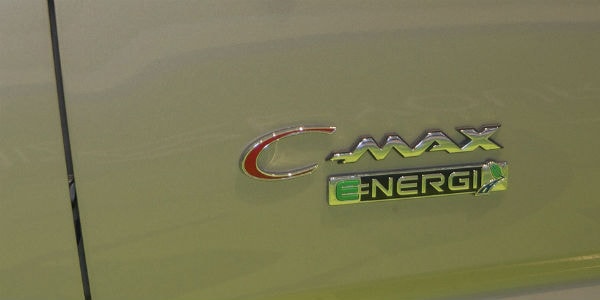 C-Max Energi & Fusion Energi: The "Energi" name indicates Ford's plug-in hybrid models. These models can hold a charge longer and function as all-electric vehicles on short trips, but switch back to the hybrid system on longer commutes.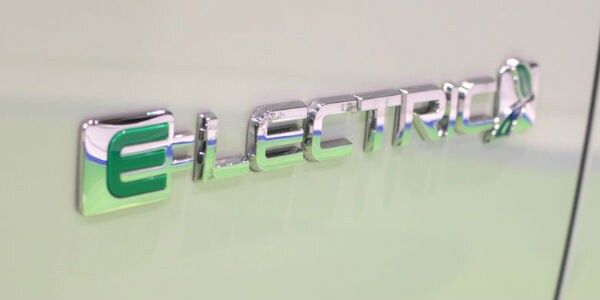 Focus Electric: A big perk of driving an EV like the Focus Electric is that you'll never have to worry about fueling up at a gas station or getting your oil changed. Plus, since its zero emissions, you're doing your part to save the environment.
An additional perk to owning what's considered a "green" car is that you might be eligible for incentives from your local or state government. Make sure you're in the know about what kinds of offers are available to you before you purchase an eco-friendly model from your local Ford dealership. Getting cool government deals and never having to fill up your gas tank ever again can save hybrid, plug-in hybrid, and electric vehicle owners big in the long run.