If you're in the market for a 
new car
, but aren't sure whether buying or leasing your next vehicle is the right option - you're not alone. The financing process can feel overwhelming, but with a little bit of help, you'll soon be an expert on buying and leasing, and the benefits and drawbacks to both options.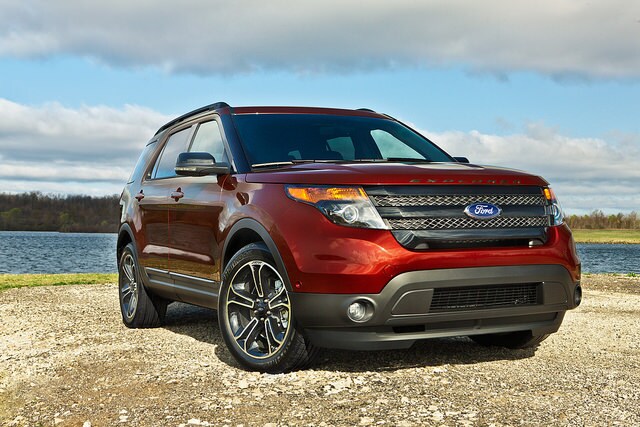 Buying
The benefits to buying your next car are numerous. First and foremost - buying your car means that it's all yours. You can put as many miles as you like on it, you can modify it however you want, you can sell it whenever you're ready. 
Most often when people buy, they take out a car loan to 
finance the purchase
. When the loan is paid off, the owner won't have to make any more monthly payments, freeing up a considerable chunk of income. Additionally, the car's value is an asset to the owner - and will serve as an income when the owner sells the car. 
The downside is that dealerships usually require a substantial cash down payment and monthly payments are higher, as you're paying back a loan for the full amount of the car's purchase value.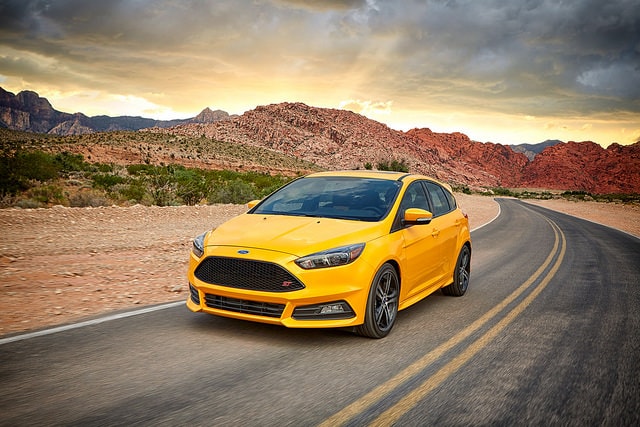 Leasing
Leasing is an ideal option for car shoppers who prefer to trade-in their vehicle for a new model every few years. Because the lease payment is only for the expected depreciation of the vehicle over the years that you'll drive it, monthly payments are generally lower. Additionally, there is often no down payment (or a very small down payment) required. 
If you're considering leasing your next vehicle, keep in mind that you'll need to keep the car in like-new condition, you'll have a limit to the number of miles you can drive a year, and permanent modifications are not acceptable. Any violation of the contract will cost you in additional fees. 
Still not sure which option is right for your lifestyle? Give us a call at 888-716-2132 and we'll be happy to assist you. Or, take this 
short quiz
 to get pointed in the right direction!